Carla Lopes
Faculdade de Medicina da Universidade do Porto (FMUP)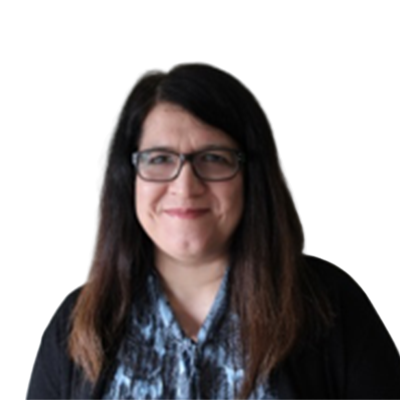 A graduate in Nutrition Sciences, she is an expert in Community Nutrition and Public Health, Associate Professor in the area of Epidemiology and Public Health at the Faculty of Medicine of Porto University (FMUP).
She is the head of the PhD programme in Public Health at the FMUP; coordinator of the Epidemiology of Nutrition and Obesity research group, the Epidemiology Research Unit (UID/DTP/04750/2013/002) of the Public Health Institute of Porto University (ISPUP).
A member of the Executive Committee of the Association of European Public Health Schools (ASPHER), she was the coordinator of the National Dietary and Physical Activity Survey IAN-AF 2015-2016.
Her main research interests are assessing the relationship between exposure to food/lifestyles and cardiovascular health, and she has especially been involved in studies that assess in particular the effect of the Atlantic Diet in cardiometabolic outcomes.
She has also carried out research in food consumption assessment methods and their determinants and has assessed how eating habits are established through the course of one's life and how they are related to adiposity.