Deolinda Silva
PORTUGAL FOODS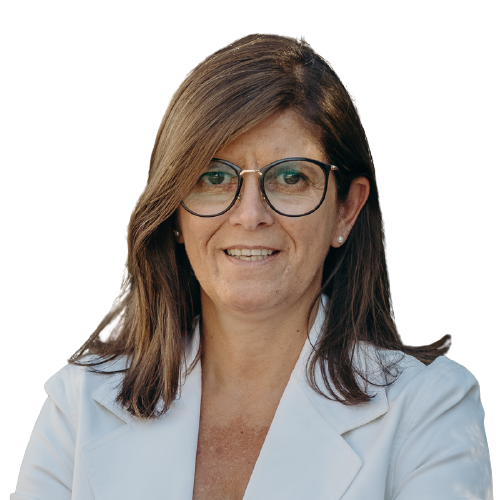 A graduate in Food Engineering from the Biotechnology School of the Portuguese Catholic University.
CEO of PortugalFoods since June 2017, an entity that manages the Portuguese Agri-Food Cluster.
Between 2004 and 2017, she was manager of incentives, analysis and technical monitoring of R&I projects at the National Innovation Agency (ANI). Experienced in the University-Business interface, in processes to transfer and enrich knowledge and technology, especially in the Biotechnology and Agri-Food sectors.