Liliana Santos
Comifrio S.A. Produtos Pré-cozinhados Ultracongelados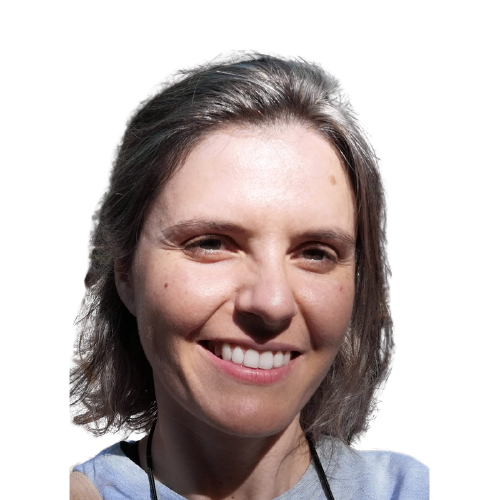 Head of the R&D department of the company Comifrio Produtos Pré-cozinhados Ultracongelados S.A. since 2011.
A graduate in Food Engineering from the Polytechnic Institute of Viana do Castelo (IPVC), he did his first curricular internship at the company Lactogal and professional internship in the company Comifrio.
COMIFRIO is one of Portugal's most advanced companies in the food industry. Since the start of its business in 2004, the company has been installed in a manufacturing plant in Vila Nova de Famalicão, furnished with technologically advanced facilities and highly qualified human resources, able to respond to the most demanding of challenges. Every day it produces a wide range of deep-frozen products, controlled using rigorous food safety and hygiene production methods, which guarantees products of the highest quality, without neglecting the principles of traditional and home-made food preparation.