Rosaura Leis
Universidade de Santiago de Compostela (USC)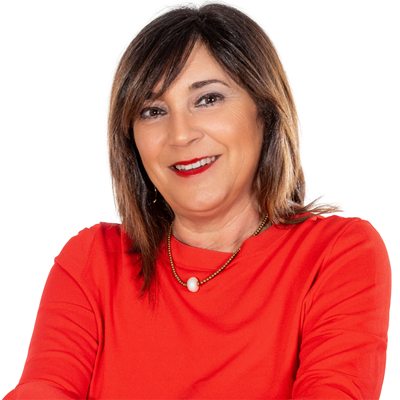 Paediatrics Professor at the University of Santiago de Compostela (USC). Head researcher of the research group of excellence-1341-Nutrition, Growth and Human Development Research Unit of Galicia of the USC and the c-22 group of Paediatric Nutrition Research of the Health Research Institute of Santiago-Carlos III Health Institute.
Researcher into the Cyber Physiopathology of Obesity and Nutrition (CiberObn). Coordinator of the Gastroenterology, Hepatology and Paediatric Nutrition Unit of the Clinical Hospital of Santiago-Integrated Management Services of Santiago.
Member of the Nutrition Committee of the Spanish Paediatric Association. Coordinator of the Nutrition Working Group of the Spanish Society of Gastroenterology, Hepatology and Paediatric Nutrition. Head of the Scientific Committee of the Atlantic Diet Foundation of the University of Santiago de Compostela. She has supervised 25 PhD theses, 105 end-of-course- assignments, 11 dissertations, 18 guided research projects and 112 master's projects and has published over 170 articles.
Among the projects she has carried out, particularly noteworthy is The Euro-Growth Study (1990-96), compiling the first growth graphs for Europe. She currently has two clinical trials ongoing, one FIS project, one POPTEC project, one CiberObn-DANONE project and one FEDER-CIEN project. She is a member of the Management Board of the National Scientific Societies (SEGHNP and SEMIPyP), of the SAMID Network (RD 08/0072 Mother-Child and Development Subprogramme-RETICS).