Silvia Catarina Fonseca Jesus
Santa Casa da Misericórdia do Porto (SCMP)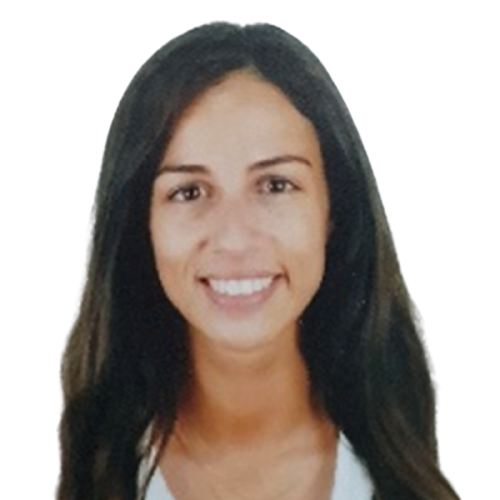 Graduate in Nutrition Sciences from the Fernando Pessoa University, she finished her post-graduation in Paediatric Nutrition at the Biotechnology School of the Catholic University.
She began her career at the Porto branch of the Santa Casa da Misericórdia charity (SCMP), doing curricular internships and gaining access to the order of Nutritionists, and has remained at the institution ever since. At the SCMP, she began working at Hospital da Prelada, providing nutritional monitoring for hospital patients and in the main kitchen. In 2017, she accompanied the Residential Structures for the Elderly, and at the end of that same year, she embraced the challenge for the children's age group, at the Colégio de Nossa Senhora da Esperança School.
In 2018, she took on the responsibility of coordinating the external services provider, returning in 2019 to monitor the units of the social area of the SCMP. In this role, she has also overseen the management of two nutritional intervention projects for the elderly: the Nutriage project and the Lifana project.