Elisabete Pinto
Universidade Católica do Porto (UCP)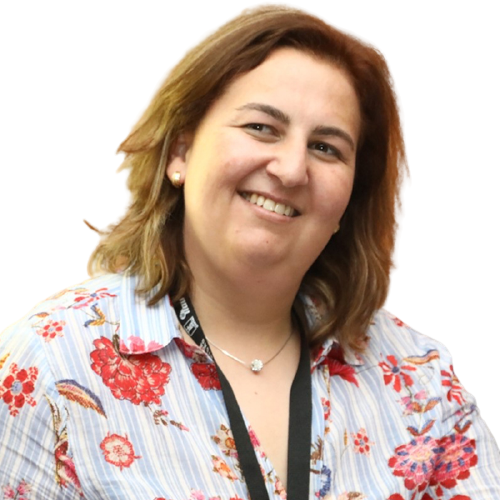 Assistant professor at the School of Biotechnology of the Portuguese Catholic University, where she coordinated the Nutrition Sciences degree. She also took part in coordinating the "Post-graduations in paediatric Nutrition: from conception to adolescence" and "Nutrition and aging". Her motto is: "a good birth, to age better".
She is a graduate of Nutrition Sciences from the Faculty of Nutrition and Food Sciences of Porto University, and has a PhD in Public Health obtained at the Faculty of Medicine of Porto University.
She is a researcher at the Centre for Biotechnology and Fine Chemistry of the ESB-UCP and at the Public Health Institute of Porto University, drawing inspiration and support for research in the fields of Nutrition and the life cycle and Nutrition and Public Health.
In recent years, through several collaborative projects, she has carried out her research in the field of Public Health and food sustainability, with special focus on legumes.